After doing this to mine i have decided to write a simple guide for it, Please note I am not to be help responsible if you break your RNS310.
This guide updates the firmware on the device it will not update the maps!
This guide is only for the RNS310, Not the RNS315,RNS510,RNS810 or any of the RCD versions.
1.Firstly we need to establish if you have a RNS310, When your device boots if it says SEAT Media system 2.0 (or VW,AUDO,SKODA) they you have a RNS310. If it says SEAT Media system 2.1 then you have a RNS315.
2.Now we need to establish what firmware you current have, With the device on press and hold the setup button for around 10 seconds,This will display a secret menu the 3rd option will say versions scroll down and select that. As you can see in the picture below my original firmware was version 0227.
3.
if you have version 0227 then follow below
, if you have another version scroll down to the bottom to see the other version sections.
4.If you have version 0227 download the file below, once downloaded unzip it and burn it as an image to a CD. I used Alcohol 120% to burn it and it also needs to be burned as slowly as possible (if you can do 1x this will be best) mine worked at 10x though.
http://www18.zippyshare.com/v/47864770/file.html
Password: rns
5.Insert the device into the RNS310 with the ignition on but the engine off. If the disc is working it will pop up a menu saying there is a firmware update to be installed and do you want to continue, press ok. Then it will warn you that it can take upto 30 minutes press ok, Please be advised that the updates do take about 45 minutes, Turn off the interior light etc to help save battery. i did all 3 updates one after the other and my battery was very low after.
6.After about 45 minutes the update will have finished and it will have ejected the disc. If you now press and hold setup again you should now see version 0351 like below.
7.For some reason we now have to update to 0351 again using a different file, this is to fix a small error on the previous update we have just installed. Download the file below and burn it again, Insert it into the device and follow the same steps for the next 45 minutes.
http://www18.zippyshare.com/v/47864770/file.html
Password:rns
8.Once again when completed press and hold setup and it should display V0351 like below.
9.The final update is for 0357 which is the most recent firmware available. Once again download the file below this file is a .iso rather than .img but its to be handled no different just burn it as an image. Insert the cd into the device, With this update it will now tell you a new update is available but instead of saying version 0357 it will say something like version K01 or similar just press ok.
http://www73.zippyshare.com/v/53624183/file.html
Password:gpsunderground
10. 45 minutes later it had finished, when my device restarted this time though it went to a white screen saying carrier update required and to insert an install CD, i just put the 0357 CD back in and in started doing another update where it displays xx/100 and very slowly climbs to 100.
11.Update finished, device booted and press and hold setup, go to version and you will see 0537 like below.
If you have version version 0235
1.It seems if you have 0235 on your device you cant update to 0357 but you can go to 0351. You need to download the file below and burn it as in iso image, insert it into the device like above and run the update process.
http://www34.zippyshare.com/v/91152469/file.html
2.Once finished press and hold setup and check version it should be 0351.
if you have any 3xx version
1.You can try to use the following file, i cant gurantee it will work and cant gurantee it wont brick your device, i think it all depends on if you had 0227 or 0235 (seems to be having 0235 ruins your device from what i have read)
http://www73.zippyshare.com/v/53624183/file.html
Passwordgpsunderground
New features between Version 2xx and 3xx
1.Option to turn on road sign display, This is now tested and when turned on it will show a small speed limit sign in the top corner like in the image below.
2.Sound quality from speakers seems to have improved
3.Phone button on device - Previously on Version 2xx the phone button did nothing other than muted the device, on Version 3xx the phone button now displays options like call, previous calls etc, see image below.
4.When phone is connected a small bluetooth logo is displayed on sat nav when navigating . see below
5.on version 2xx when i put in a post code (For example E13 9AZ, my football teams postcode) it would come up with a message saying 'no street data available. In version 3xx it now doesn't do that.
6.When i put in my parents post code, it warned me that the address is on a private road with limited access, it did this verbally - this is correct as they live on a farm lane.
7.When i put in E13 9AZ, it warned me verbally that there was congestion on route (route is M1>M25) its never done this on Version 2xx
8.When navigating if you press the menu button you now have an extra item to see the whole route displayed on a map, aswell as 32 and 2D maps.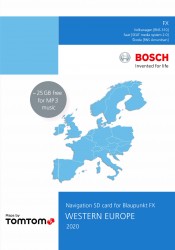 Rns 310 Update Software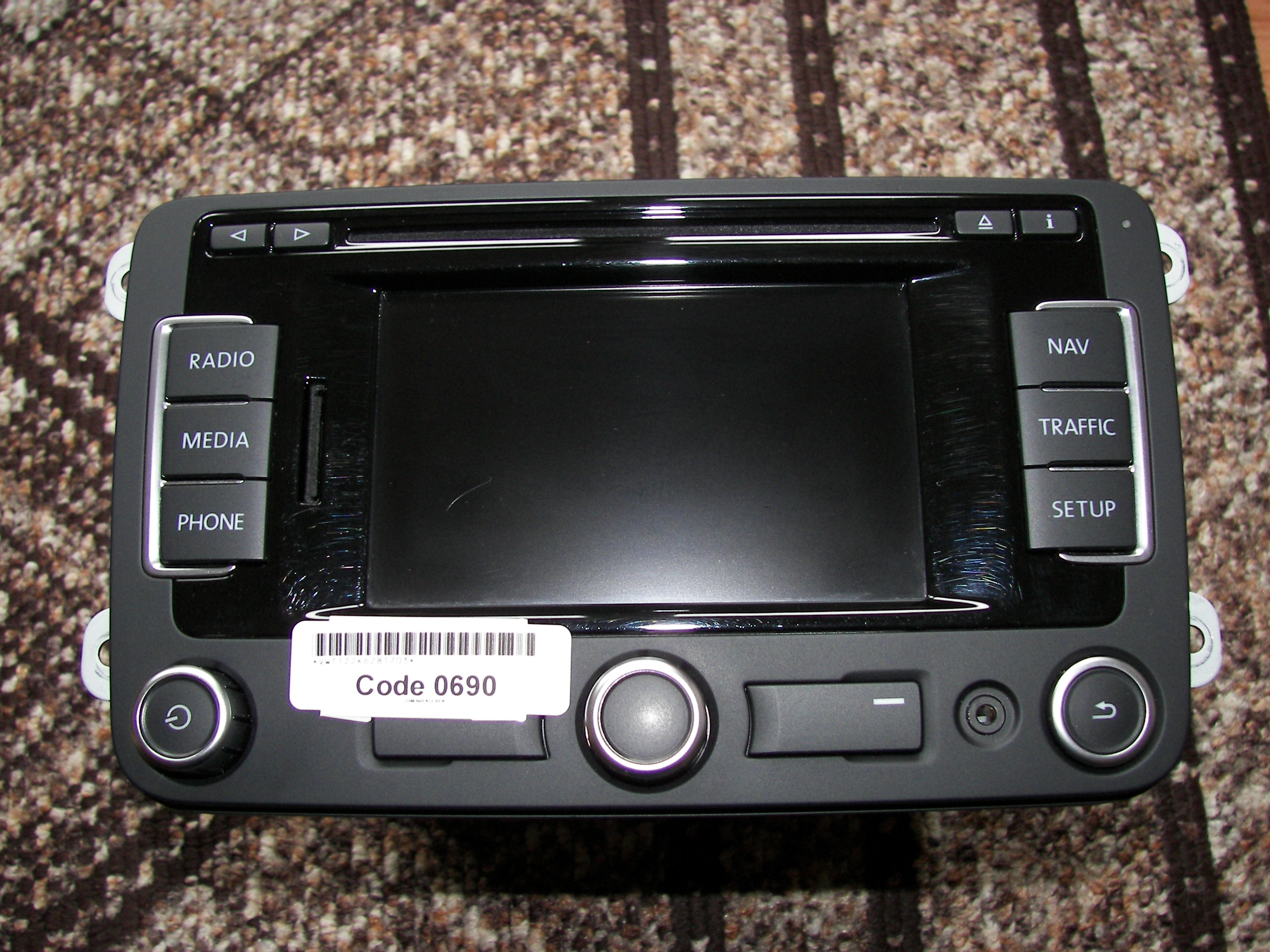 Rns 310 Navigation Update
RNS 310 SOFTWARE UPDATE VERSION SUCCESFULLY. Then after everything is ok is getting back the cd and start the update again if is necesary or continue like bellow: RNS 310 SOFTWARE UPDATE VERSION STILL ONGOING RNS 310 SOFTWARE UPDATE VERSION STILL ONGOING. Wait until 100% and after restart your medianav is coming. RE: VW RNS 310 firmware update files. Rule 3: Do not Post Links on the Board! External links must be attached in a notepad file. Press the function button in the pop-up Manual window ⇒ fig. RNS 310, RNS 315. Page 19 If the station preset buttons are usually not If. Used for station selection, Volkswagen rec.